A Turnkey VDI Solution That Powers Remote Productivity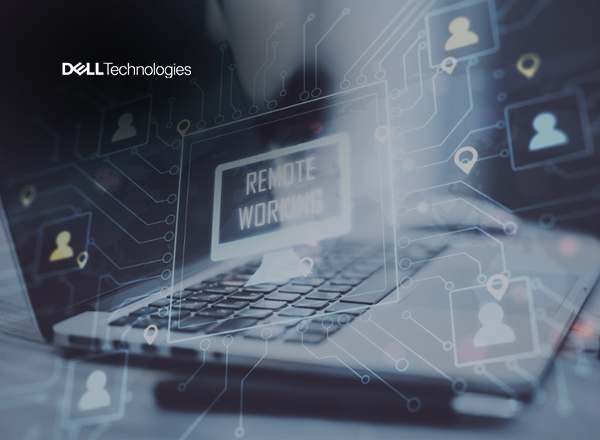 The key to secure and remote access in a hybrid world is virtual desktop infrastructures, but today's VDI stacks are far from perfect. Homegrown VDIs aren't optimized for security, efficiency, or performance. Worse yet, several hardware and networking vulnerabilities can open the door to VDI cybersecurity risk.
The solution is CPU-accelerated VDI, and this solution brief introduces you to one such solution. Deliver an unrivalled VDI solution stack that improves productivity and empowers your remote workers with advanced security.
This page is FastPass tested and is compliant with Microsoft Accessibility features.
Grab Your FREE White Paper
12797-
A Turnkey VDI Solution That Powers Remote Productivity