How To Manage Evolving Budgets Smartly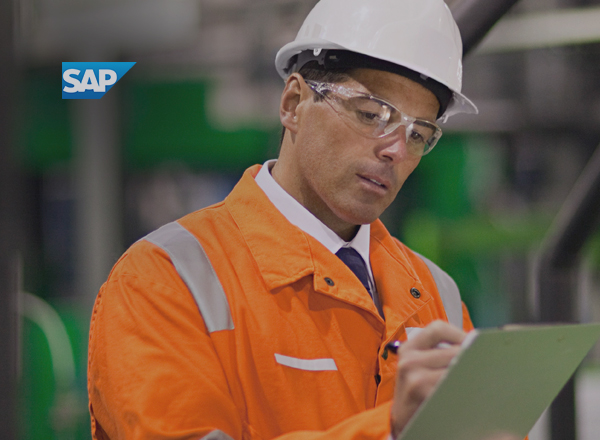 Utilities organizations have a great need for controls and visibility into employee spend.
Ensuring that spend categories are set up with new expense types that are clear for employees to use is critical to ensure reporting is consistent and relevant.
As teams rapidly shifted to remote workplaces, 'office-related' expenses emerged as the third highest category of employee spend for utilities organizations.
SAP® Concur® solutions take organizations of all sizes and stages beyond automation to a completely connected spend management solution.
Read this Whitepaper for helpful tips to optimize spend, and gain efficiencies for your utilities organization.
This page is FastPass tested and is compliant with Microsoft Accessibility features.
Grab Your FREE White Paper
11847-11846
How To Manage Evolving Budgets Smartly