How To Navigate Payer-to-Payer Legislation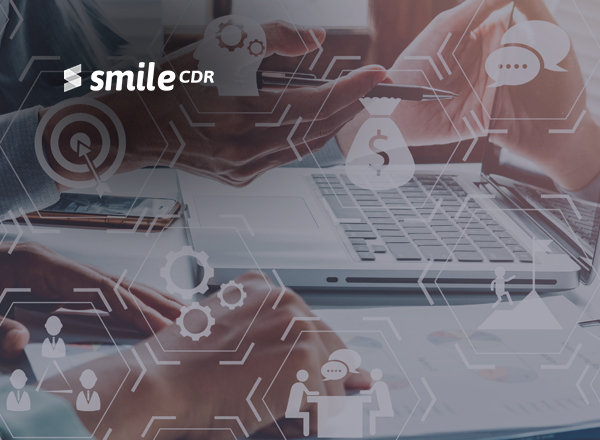 Achieving functional interoperability throughout the US healthcare system has been hindered by disconnected organizational structures and ineffective standards for exchanging data.
The Centers for Medicare & Medicaid Services (CMS), the US federal agency responsible for administering Medicare, Medicaid, and other government-qualified health plans, chose to tackle the data exchange limitations affecting Payers by issuing several rules and policies related to healthcare interoperability and patient access.
Read this Whitepaper that explores the evolution of the Payer-to-Payer Data Exchange regulation and its large-scale implications for the healthcare sector.
This page is FastPass tested and is compliant with Microsoft Accessibility features.
Grab Your FREE White Paper
12004-12005
How To Navigate Payer-to-Payer Legislation