Protect Your Business And Data Assets With IBM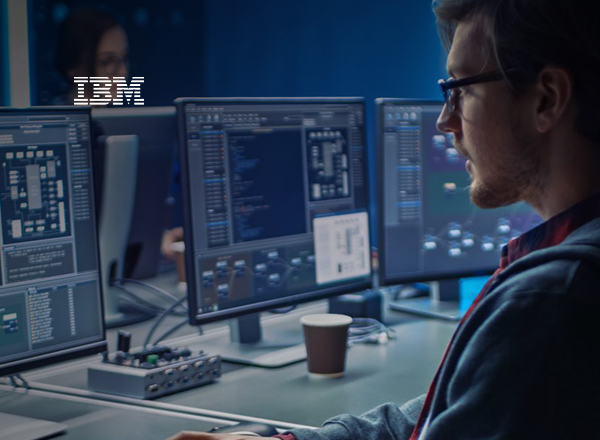 Financial institutions and regulated industries undergoing digital transformation and hybrid cloud adoption must protect an ever-increasing attack surface as well as maintain compliance with industry and regulatory requirements.
Enterprises need continuous visibility into workloads and have a complete understanding of their workload vulnerabilities.
With IBM Cloud for VMware Regulated Workloads, you can:
More effectively implement and govern security controls in the cloud
Ensure auditing of all cloud administration
Help protect business-critical data assets
Read this Solution Brief to understand how you can maintain security, compliance and
control of VMware regulated workloads in the world's first public cloud for financial services.
This page is FastPass tested and is compliant with Microsoft Accessibility features.
Grab Your FREE White Paper
12008-12009
Protect Your Business And Data Assets With IBM