Tackling Changing Finance With Reporting And Analytics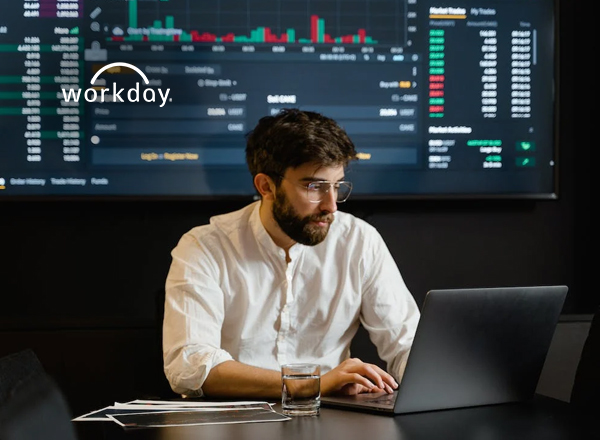 The pace of change in finance is breath-taking. As financial service organizations like you adapt to changing market conditions, it has never been more important to tackle data right. And since traditional ERP and BI tools aren't always enough, your office of finance needs to take a different approach and deliver in-depth analysis/reports.
In this guide, you'll find 10 steps that'll help in following 5 ways:
Set a foundation for data accuracy and integrity
Make the basics easy
Think beyond accounting data
Be customer-centric
Inform the strategy
This page is FastPass tested and is compliant with Microsoft Accessibility features.
Grab Your FREE White Paper
13038-13036
Tackling Changing Finance With Reporting And Analytics