Take Cybersecurity To The Next Level With Extended Detection And Response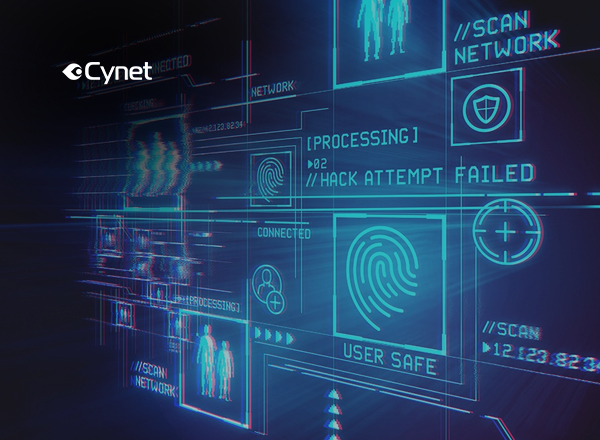 Cybersecurity is a real concern for IT teams and security professionals today and cybersecurity tools are highly complex and almost unaffordable for small organizations.
Businesses need to have visibility across the threat landscape and understand the context of security data to tackle IT threats.
Extended Detection and Response (XDR) is a new security tool class that significantly improves threat detection and response efficiency. This solution helps your IT teams by automating investigation and response actions.
Read this White Paper from Cynet to find out why an XDR solution is beneficial for your organization.
This page is FastPass tested and is compliant with Microsoft Accessibility features.
Grab Your FREE White Paper
12686-
Take Cybersecurity To The Next Level With Extended Detection And Response