Top 5 Marketing Challenges And Solutions For FSI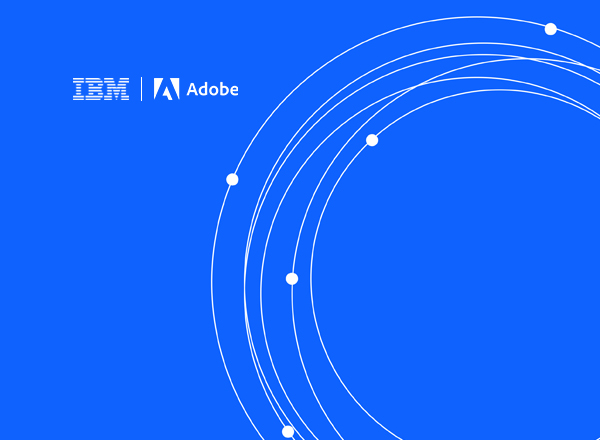 The need to modernize is nothing new for the financial industry. 57% of retail banking executives state that modernizing core systems and technology stack integration is their top priority.
Consumers today, demand the same seamless, intuitive digital experiences from their bank that they do from Netflix, Amazon, or their gym.
Meet workflow demands with Adobe Workfront + IBM.
Read this Whitepaper to discover the top five challenges facing FSI marketers, along with solutions to overcome them. 
Are you prepared for the age of innovation in FSI?
This page is FastPass tested and is compliant with Microsoft Accessibility features.
Grab Your FREE White Paper
11851-11850
Top 5 Marketing Challenges And Solutions For FSI