What The New Normal Means For Tech Investments And Hospital CFOs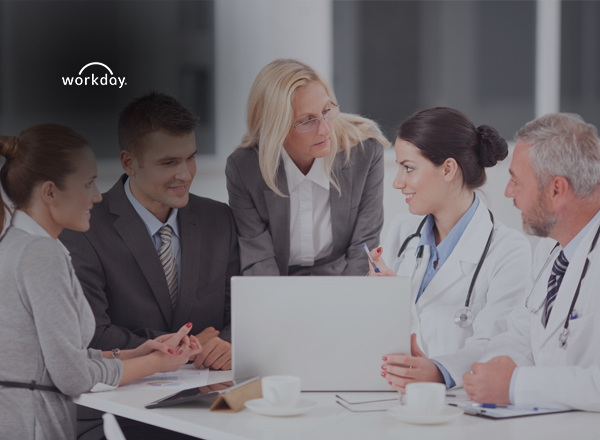 A CFOs' role within healthcare changed quickly and scaled intensely. Instead of asking finance-related questions, today's forward-looking CFOs are viewing the enterprise from a strategic standpoint and mastering skill sets that prepare them for the business needs of tomorrow.
If you are a hospital CFO too, here are 10 reads your peers are looking at right now to discover invaluable insights, business models, and noteworthy trends in healthcare finance technology.
This page is FastPass tested and is compliant with Microsoft Accessibility features.
Grab Your FREE White Paper
12736-
What The New Normal Means For Tech Investments And Hospital CFOs