XDR: Cyber Security Lean IT Teams Can Rely On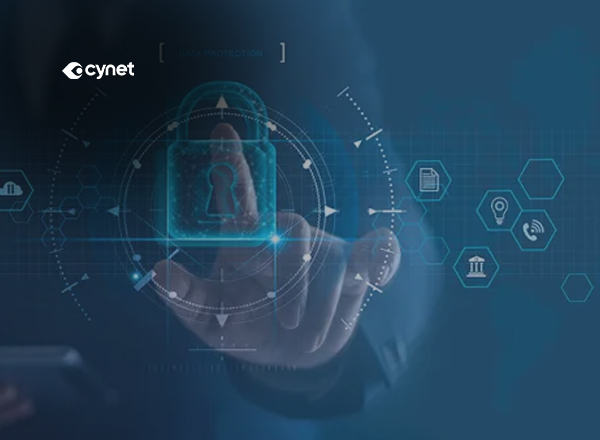 What's effective cyber security? A protection tool that sees – as well as eliminates – all threats, right? Can you define your security like that?
Implementing such a solution is definitely difficult and expensive to accomplish. There's always a lack of "full visibility", plus lean IT security teams miss the required people (or budget).
XDR (Extended Detection and Response) – a term coined by Cynet – is a new breakthrough in cyber security that unifies multiple control points and improves detection accuracy/response, while reducing the complexity and overhead required for comprehensive threat protection. Read this white paper to learn more about its:
Core capabilities
Benefits
TCO
This page is FastPass tested and is compliant with Microsoft Accessibility features.
Grab Your FREE White Paper
12968-12967
XDR: Cyber Security Lean IT Teams Can Rely On